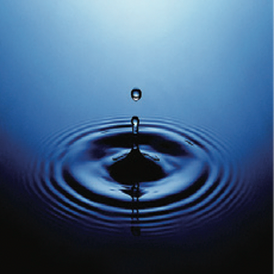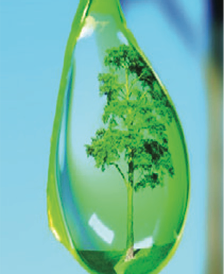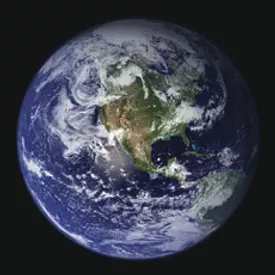 Solvent Weld and Tool Products


Pump and Booster Stations

IPS and C900 Ductile Iron Fittings, Joint Restraints, Gate Valves and Lateral Valves

Irrigation Products


Pond Products

Tracing and Locating
Who We Are
Aquacita LLC is an irrigation and landscape manufacturers representative serving the Colorado, Eastern Wyoming and New Mexico markets. We interact with irrigation, municipal, plumbing and agricultural wholesalers as well as contractors, parks and recreation departments and designers to provide the best support for the products we represent.
We've been in the irrigation field since 2005. We make it a practice to be available and responsive to customers' needs. Our customers work outside, and so do we. We are in the field, at the sites, and in the stores with hands-on service and support. We support our families and enjoy the great outdoor opportunities offered by our home state of Colorado.
We are members of the ALCC(Associated Landscapers Council of Colorado) , GCSAA(Golf Course Superintendents Association of America), and CBRC(Custom Builder and Remodeler Council).
Our Philosophy
We believe that once we have sold a product, we own that sale for the life of the product, regardless of whether we continue to represent the manufacturer, so you can count on support for the life of the product.
We focus on specification, sales and marketing and training/education with each and every product. Our business growth comes from word of mouth, referrals, and our reputation for responsiveness and reliability. Aquacita is known across the west for selling high-quality products and for excellence of service before, during and after the sale.
Our Manufacturers, Training and Support
In partnership with our manufacturers, Aquacita provides training at various levels for the products we support. From hands on training in the field to classroom training. From installers to sales teams. Our manufacturers are hand-picked to be leaders in quality and integrity, so our product offering adds value to the installer and end user. The manufacturers and Aquacita share the same philosophy in the value of customer relationships.